In order to enroll a student in Al Majd International School, the following procedure must be followed:
Visit the school in April and inform the Admission Officer your child(ren)'s birth date(s).
[Please Note: Your child's Grade level would depend on his/her birth date]
Write down your child(ren)'s name(s) in the Waiting List.
As soon as you received a call from the school, please acquire and fill-in the Application Form.
File this Application Form together with the following documents:

Photocopy of Birth Certification ( 2 Photocopies )
Photocopy of Passports of Student & Parents

(2 Photocopies each and BRING ORIGINAL Passports)

Photocopy of IQAMAs of Student & Parents

(2 Photocopies each and BRING ORIGINAL IQAMAs)

Report Cards of ALL previous classes attended

(2 Photocopies each and BRING ORIGINAL Report Cards)

Fingerprints Record (1 photocopy)
Noor Record from previous school (1 photocopy)
Previous Approval from the Ministry of Education (2 Photocopies)
Leaving Certificate from previous school
Stamped Employment Certificate of the Student's Sponsor
Immunization Record (3 Photocopies)
Passport size Coloured Photographs (2 Photocopies)
1" x 1" Coloured Photographs (4 Photocopies)
(Note: All Photographs should be stapled on the Application Form)
IGCSE Statement of Result
(1 photocopy; for Grade 11 applicants only )

Submit the file to the Accounting Office and pay the Registration Fee (non-refundable).
Sit for the Admission Test.
All the above documents are essential for successful enrolment.
Additional Requirements for New enrolments from within the Kingdom, but OUTSIDE Eastern Province
Certified previous year's Report Card (Original & 2 Photocopies)
Certified Leaving Certificate (Original & 1 Photocopy)
Additional Requirements for New enrolments from OUTSIDE KSA
For Grade 2 – Grade 1 attested Report Card
For Grades 3 – 6, previous 2 years' attested Report Cards
For Grade 9 – attested Grades 6 – 8 Report Cards
For Grade 12 – attested Grades 9 – 11 Report Cards
Must BRING ORIGINAL & 2 photocopies of each Report cards mentioned above and must have stamps from:
School last attended
Ministry of Education
Ministry of Foreign Affairs
Saudi EmbassyAll must be from the country of the school previously enrolled in.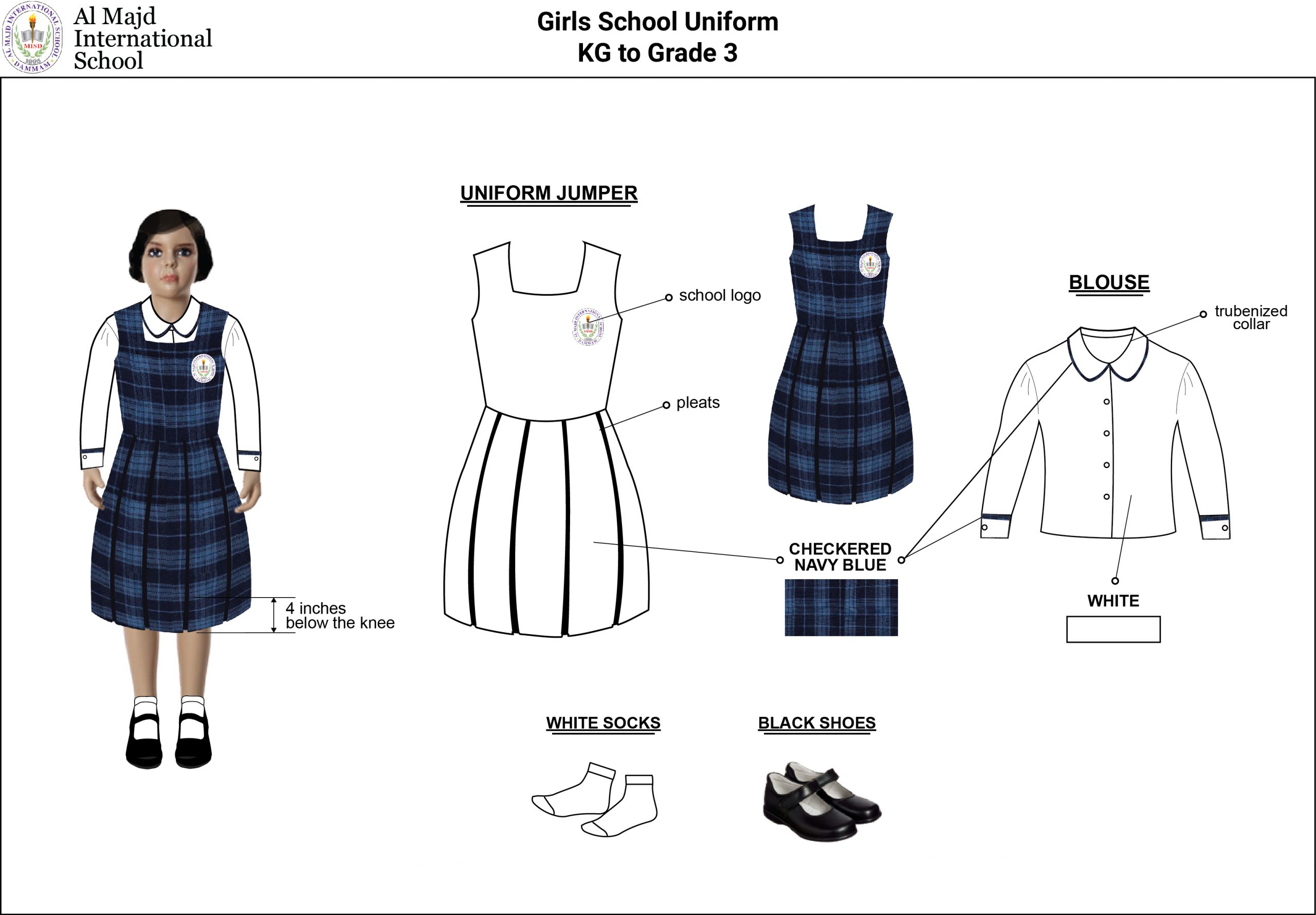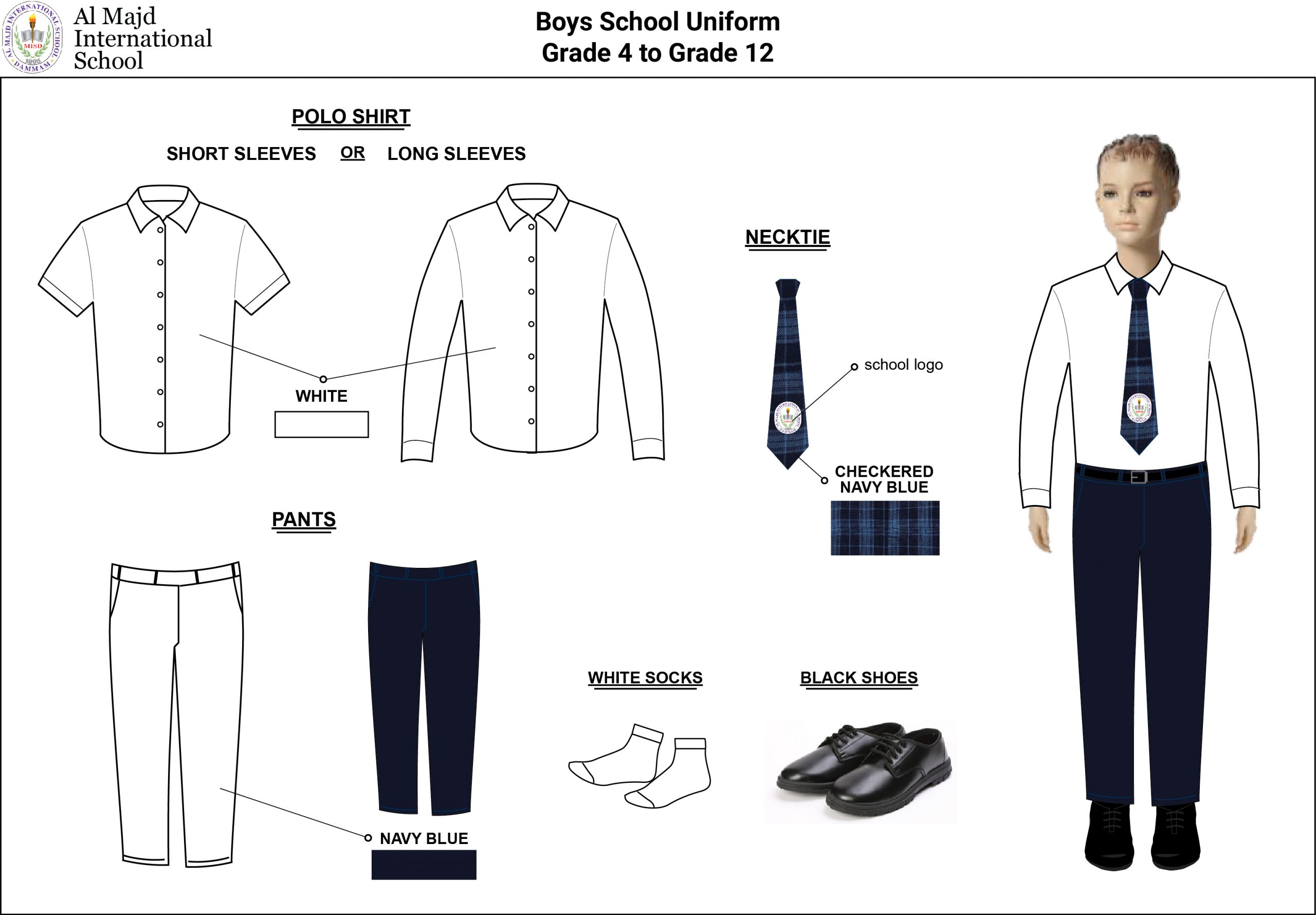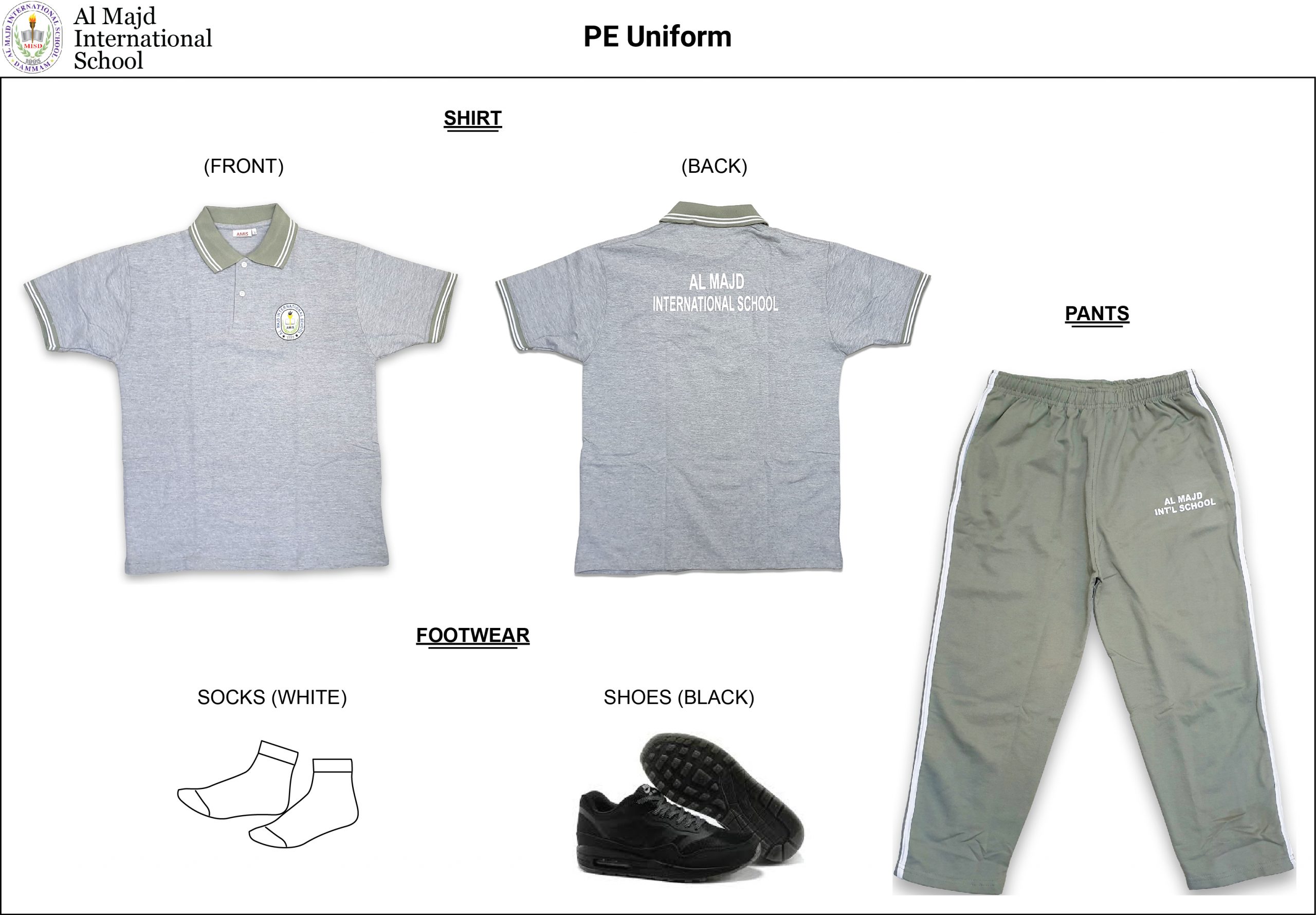 Our Vision and Philosophy
The students of today are the nation builders of tomorrow.  In the present competitive global scenario, right education should foster global understanding and awareness.
At Al Majd International School, we believe in working together to provide a wonderful and high quality learning environment where all students can be successful in their lives.  We are committed to building character, enriching minds and attaining academic excellence.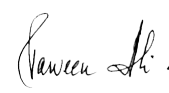 MRS. PARVEEN ALI
Academic Director
Our Mission
We recognize that each child is a unique individual; possessing talents, abilities, goals, and dreams. We also understand that each child can only be successful when we acknowledge all aspects of that child's life; addressing their needs, enhancing their intellect, developing character, and uplifting their spirit. We are well aware that individuals learn, grow and achieve differently, and it is therefore critical that, as a devoted institution, we provide a diversity of learning methods based on student needs. Every student will be inspired and challenged to learn, grow, and accomplish academic, social, and vocational goals.
Our Faculty
The faculty of our school fully supports our mission, goals and objectives. It is comprised of excellent educators with a blend of many years of teaching experience. Each member is qualified as appropriate for the level and course taught. Our teaching materials enable us to bring outstanding results. We encourage our students to achieve academic excellence through diligent teaching and enthusiastic participation in the learning process. Our proven records of academic achievements have made us one of the most sought-after school in the Kingdom.
Academics
Classes start from KG-1 till Grade 10 (O' Level) and Grades 11 & 12 (A' Levels).
Curriculum
The school follows IGCSE (International General Certificate of Secondary Education), GCE (General Certificate of Education) Course and Syllabus of studies of the University of Cambridge, UK. Classes from KG-1 till
Grade Seven (7) follow the Oxford Syllabus.
Academic Year
The Academic Year commences from the month of September and ends in June the following year. The academic sessions is divided into two semesters.
Facilities
Studies at the school are backed by well equipped computer and science laboratories. The school libraries have arrays of interesting books to enlighten young minds.
Activities
We conduct a variety of interesting and exciting co-curricular activities to bring out the hidden talents in our students. Our Annual Sports Meet is an event all our students look forward to when they test their physical skills. The Annual Science Exhibition instills a sense of curiosity and gives a fantastic opportunity to all our students to learn through a process of experimentation and discovery. Excursions and Field Trips are periodically conducted to make learning more interesting.
Examinations
The academic progress of our students is evaluated on the basis of Continuous Comprehensive Evaluation (CCE) conducted twice each semester and
the First Term / Second Term Examinations at the end of each semester.
Admission
Admissions are open to expatriate children (3 years onwards). Admissions are granted on the basis of priority of registration and the results of the admission tests. The test will be of the level of the Annual Examination of the class preceding to which admission is sought. Admission Test will be conducted in the following subjects in the month of May:
Kindergarten-1: Oral Interview
Kindergarten-2: Oral Interview
Kindergarten-3: English and Math
Grades 1 – 10: English and Math
Grade 11: Based on the IGCSE Results